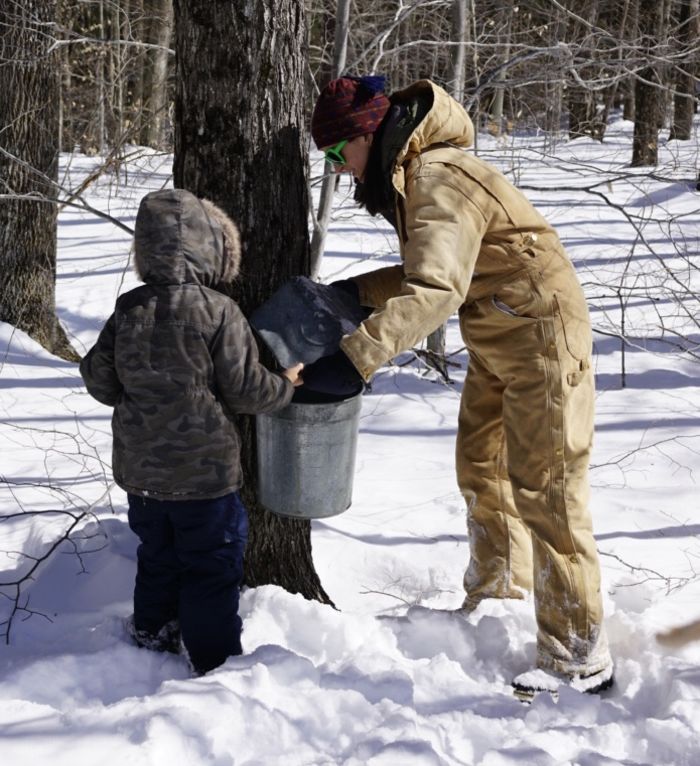 Christine worked in the Massachusetts Statehouse for both a Governor and a State Representative.
She founded and runs two pro bono public interest legal organizations: 1st Families Advocacy Project to advocate for divorced women and their children and Hilltown Legal Services to provide free legal assistance to community members and nonprofit organizations. She and her family live and work on their 3rd-generation family sheep farm in Cummington, MA.
Previously, Christine worked as a trial lawyer and public interest attorney at Weil, Gotshal & Manges LLP. Christine practiced complex commercial litigation and her clients included Apple Inc., Staples, Port Authority of NY and NJ (including the 1993 World Trade Center bombing appeal), and Sirius XM. She litigated state, federal, international, and maritime legal matters including compliance, federal investigations, privilege and confidentiality, due diligence, acquisitions, bankruptcy and finance restructuring, intellectual property, contract, and real estate law. Christine managed teams of attorneys, paralegals, and support staff. She also served as head of the Complex Commercial Litigation Practice Group Continuing Learning Education series, developed education strategies, programs, and budgets for the Women@Weil identity group that served Weil and its clients, and served on WeilGreen, the firm's environmental committee.
As a pro bono public interest attorney, Christine focuses on civil, human, constitutional, and women's rights laws and has taken cases for the following matters and organizations:
· Sanctuary for Families (Violence Against Women Act and immigration asylum trial for teenaged girl)
· 6-month Fellowship as an indigent criminal public defender at The Legal Aid Society, Bronx Office
· Holocaust Reparations Project for survivors of Nazi labor camps (Bet Tzedek Legal Services)
· Legal Outreach Program (for underserved NYC youth)
· Haitian "Temporary Protected Status" Application Assistance Project for climate refugees
· Animal Legal Defense Fund (litigated California animal rights case)
· inMotion (now Her Justice) fundraiser
· The Legal Aid Society Associates' Campaign fundraising co-chair
· Columbia University Big Apple Invitational Mock Trial Tournament volunteer judge
Christine is a volunteer in her community. She is a founding member of her town's Education Committee, special counsel to her town on education matters, and a board member of The Old Creamery Co-op (a community-owned co-operative grocery and deli).
Christine has been a member in good standing of the Massachusetts Bar since 2007 and the New York Bar since 2008.
Citizens' Climate Lobby, Massachusetts Chapter
League of Women Voters Franklin County
Massachusetts Bar Association
Moms Demand Action for Gun Sense in America, Massachusetts Chapter
National Organization for Women, Massachusetts Chapter
New England Farmers Union
Women's Bar Association of Massachusetts